Do you want more brand visibity?
This is a statement that most of us have heard many times… and it makes sense. But what does it...
Part I So you have a brand, it's you, your company… you are the proud owner of a living business....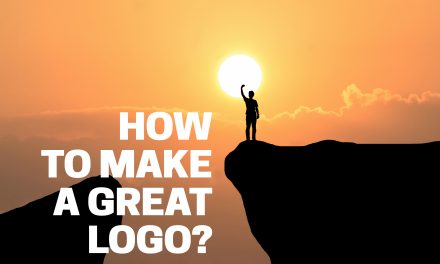 This post is about a really cool article by Jeff Davidson on medium.com, The Startup. View the...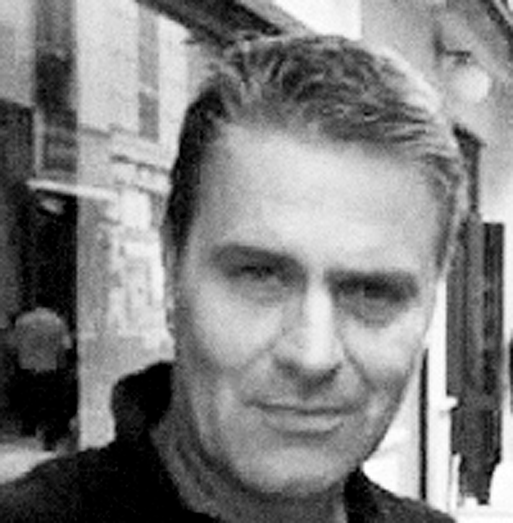 Branding small businesses is a
lifetime passion
Having a brand that is recognizable has always been important. But now more than ever. I have been designing and promoting brands for four decades, and I truly believe that so many solopreneurs, entrepreneurs and small companies.